Jonazaria Academy
Jonazaria Academy is a Christian based school offering the 8-4-4 system of education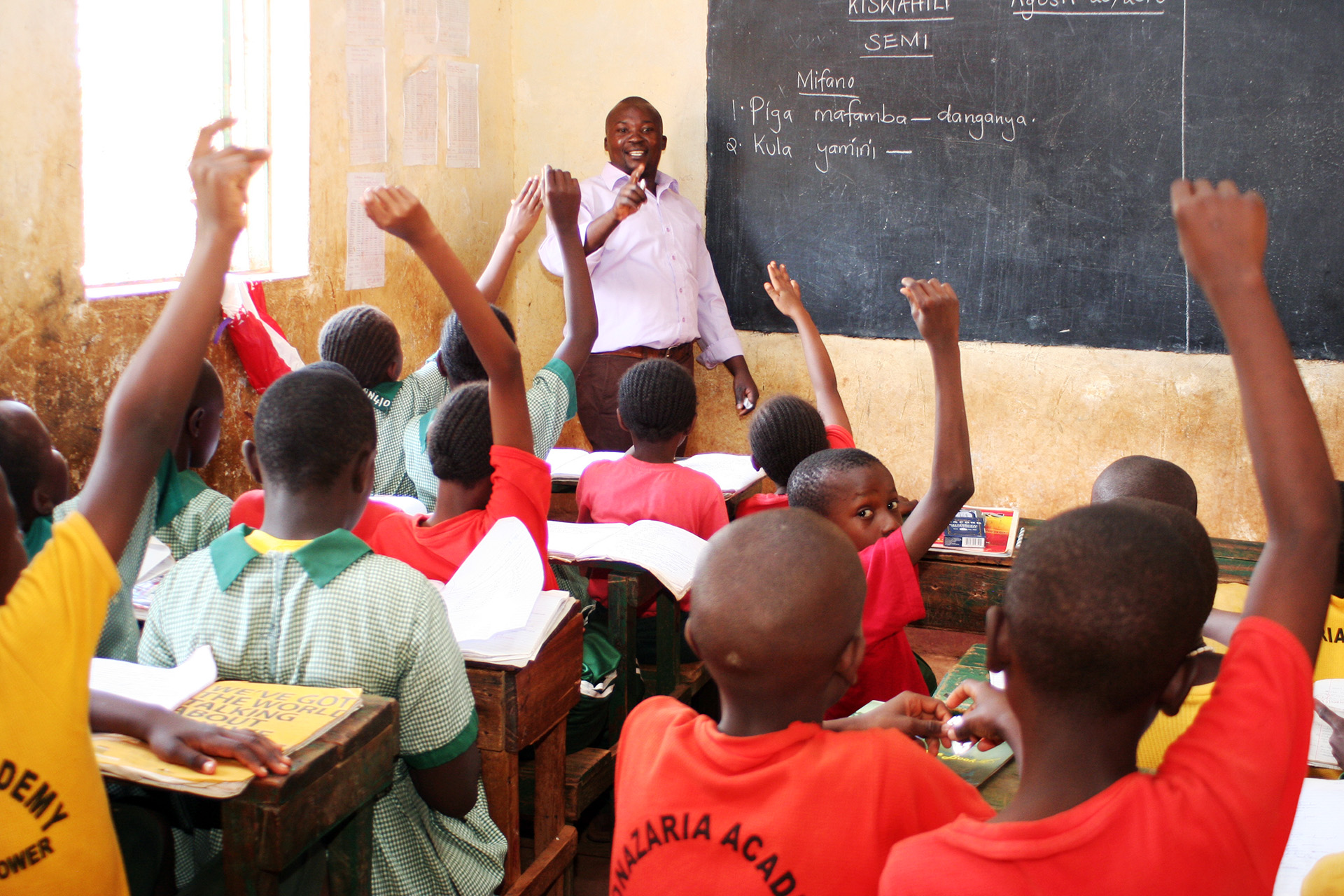 About Jonazaria
Jonazaria Academy is a Christian based school. In fact the name Jonazaria means: Jesus of Nazareth is the answer. It is non-denominational. The school is mixed Day and Boarding offering 8-4-4 system of education. It is located within Kathiani township but 3km from Town Centre on Kathiani/ Mitamboni road.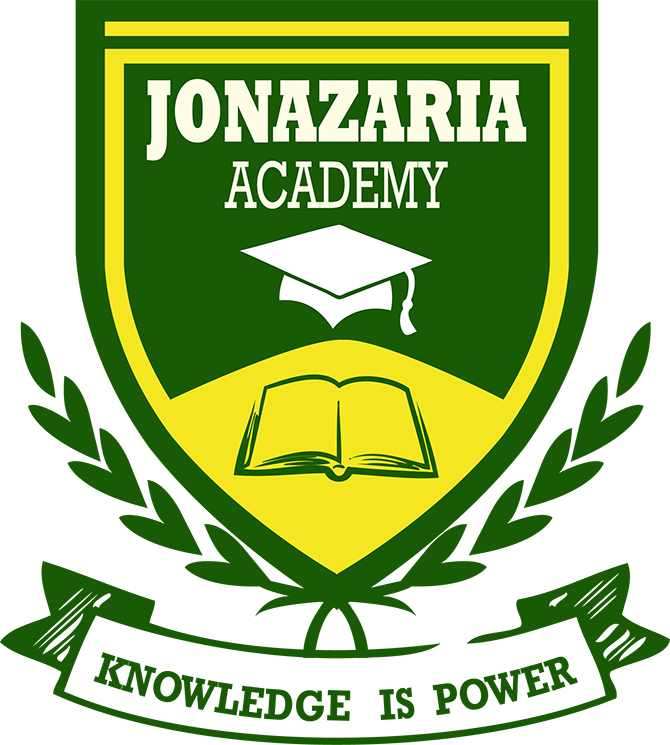 Our Vision
To be an exemplary Education Centre for historic living
Our Mission
To provide quality education along with good morals geared towards producing productive, respectable, reliable and self reliant personalities.
Why Choose Jonazaria

1. Christian school
2. Excellent performance, 2nd best performing Primary school in Kathiani Sub- County in 2014 with mean score of 355. Best performing Primary school in 2015 in the Sub- County with mean score of 351.
3. Has Computer labs
4. Well linked by tarmac to Nairobi
5. Serene environment, outside town Centre
6. Active PTA
7. Reasonable fees
8. Small classes for individual attention
9. Transport for day pupils
10. Balanced diet for growing children
11. Plenty of water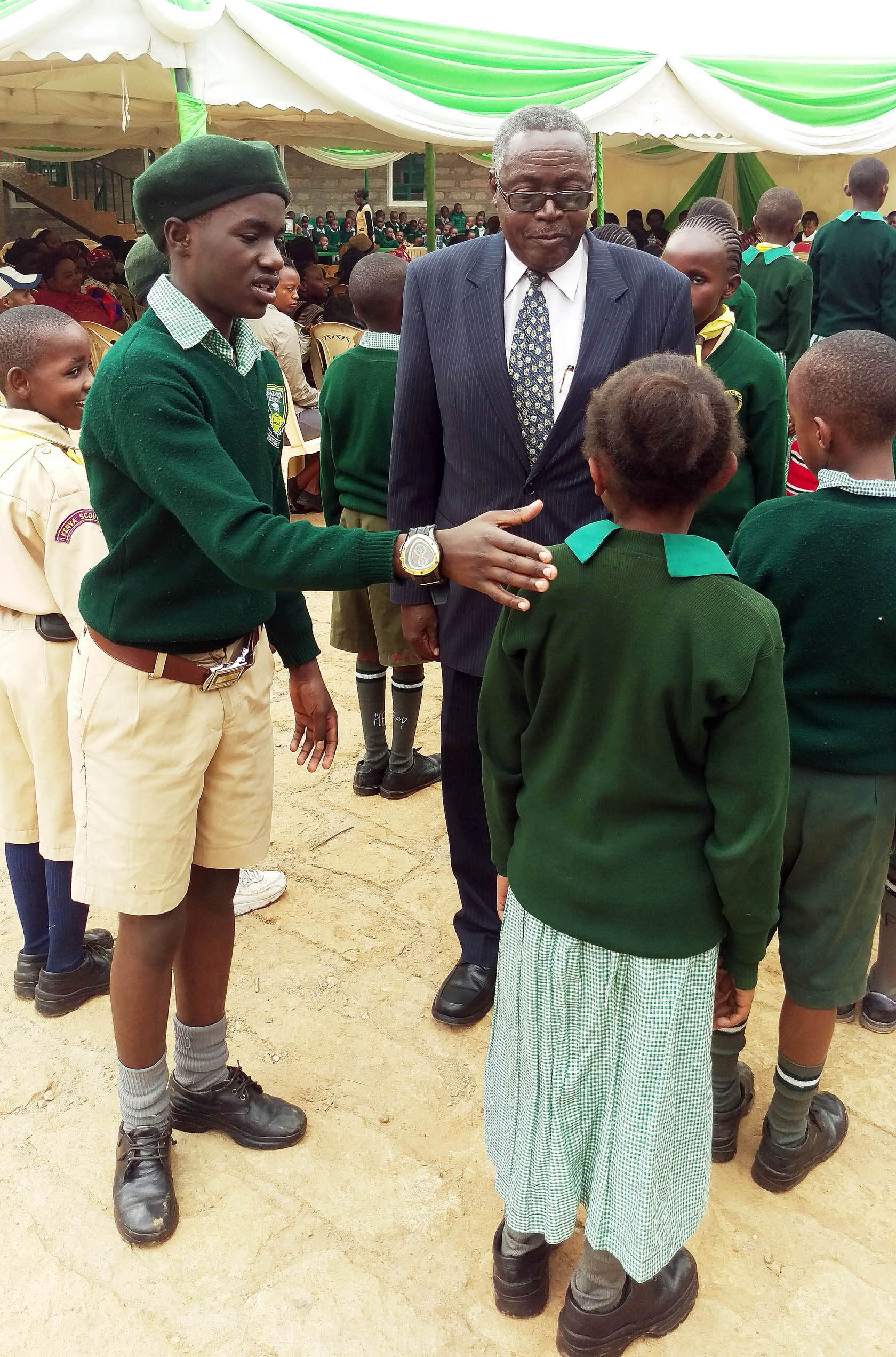 What we endeavour
We endeavour to provide guidance to all our students, both in class, sport, and other areas of their lives to give their young minds a wholesome learning experience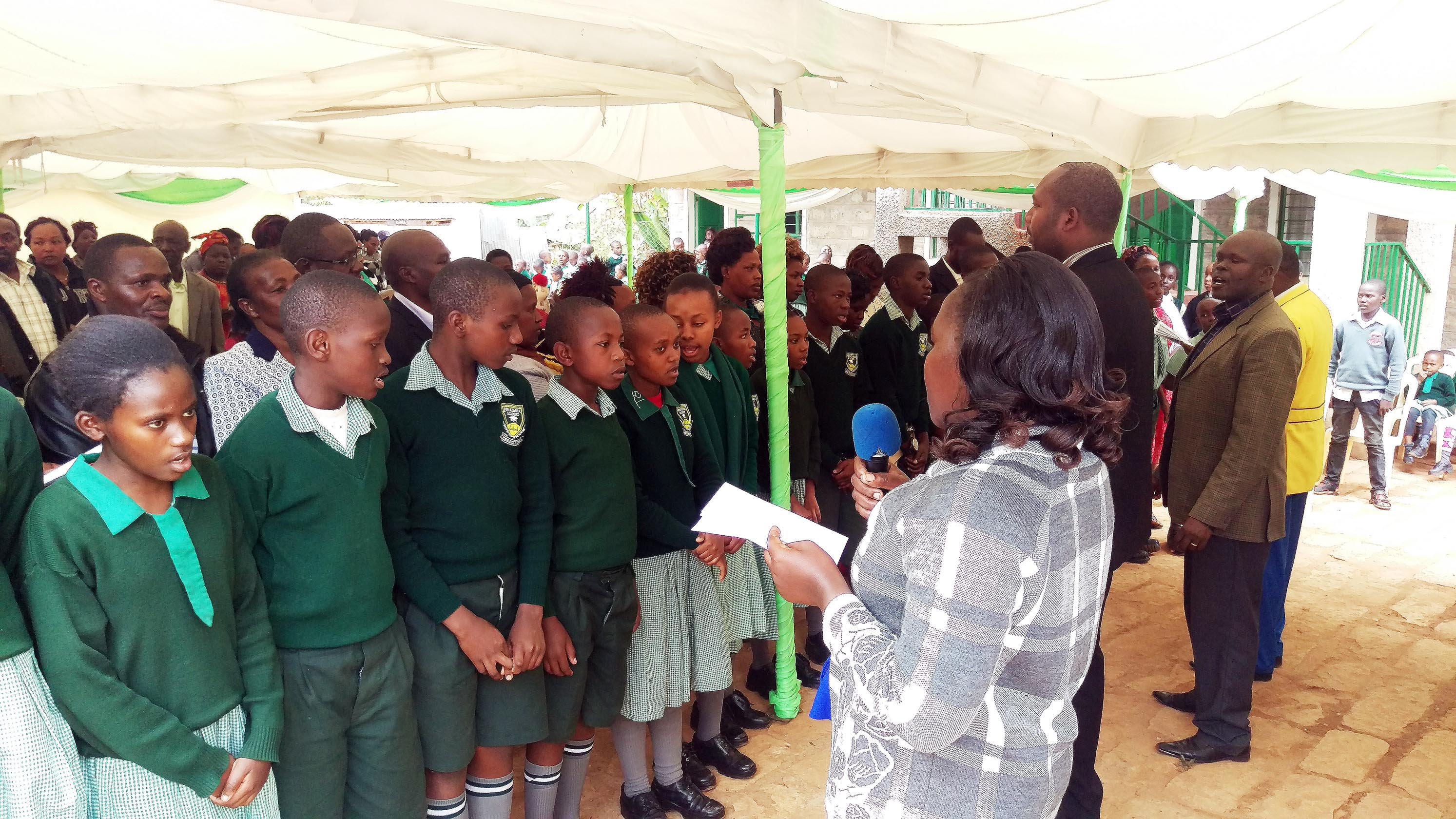 Contact Us for any information which you may require concerning enrollment for your child.

Jonazaria Academy P.O BOX 1499 – 90100 | MACHAKOS. TEL: +254 722 829 047 | +254 727 678 548 | Email : info@jonazariaacademy.com